GENERAL CAPABILITIES
• Üçler Makina provides high quality with all process of manufacturing in one facility by controlling from start to finish.
• Üçler Makina has 2.500 m² closed area which can be extended if necessary because 9.500 m² undeveloped area is available.
• Üçler Makina has 90 employees with very high qualified engineers and technicians.
• Üçler Makina is also able to produce special machines according to customer's need and wishes including engineering process.
• Üçler Makina has entered railway industry since 2013 by producing Bogie parts which is used for high speed trains.
• Üçler Makina is also a confirmed sub supplier of ALSTOM for Bogie parts.
• Üçler Makina is very flexible to produce different lot sizes.
---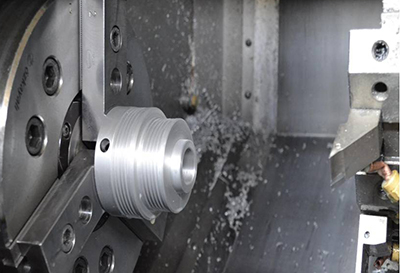 MACHINING
Üçler Makina has flexible machining capacity for small, middle sized and very big parts (egg; 8 meters). Please look at our machine list.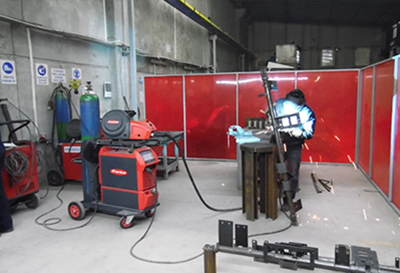 WELDING
The combination of welding experience, fabrication equipment, stainless steel and aluminum knowledge helps tackle the most challenging welding requests of customers.
Inert-gas welding, argon welding and electric arc welding techniques can be applied by Üçler Makina successfully with high quality welding equipment and high qualified welding team which is leaded by experienced welding engineer.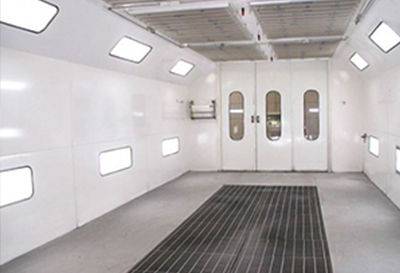 PAINTING
Üçler Makina has painting capability with professional painting team and area.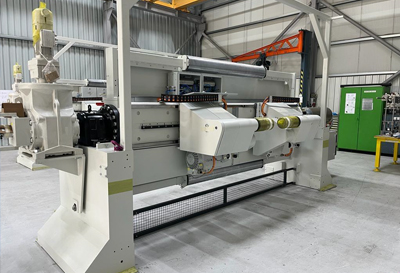 MONTAGE / ASSEMBLY
By taking advantage of Üçler Makina's precision assembly service, your company can reduce project complexity and the costs associated with labor and inventory management. Üçler Makina can build components utilizing parts that we have fabricated or parts that are customer supplied. Assembly and integration can also include inspection, testing, customer specific packaging, and shipping.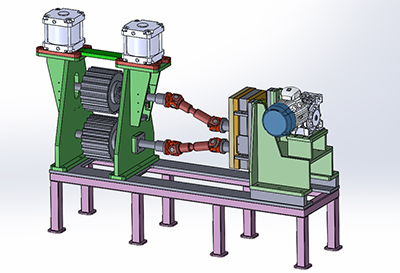 DESIGN
Üçler Makina meets the customers' design and engineering needs with highly experienced and expert staff. Üçler Makina, under a single roof can produce turnkey complex machines from desing to manufacturing with the support of Design Engineering team.